Are you looking for a company specialising in removals in Brussels, Walloon Brabant or overseas to help you? Do you need a quote for your future moving project?
Look no further than Mister Move!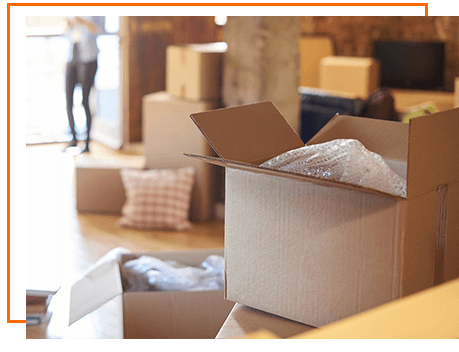 MISTER MOVE – Removals
The Mister Move team will take care of your removals project in Europe and anywhere in the world in line with your needs, wishes and budget. We offer a wide range of options to help you create your tailor-made removals service!
Why use removal professionals?
Many individuals decide to move on their own, but things often turn out to be more complicated than they first appeared.
Working with our team of removals experts will help you to:
save time but also to have a team of fast and efficient professionals by your side on M-Day
check that your belongings are properly packed and protected during transportation saving you the heartache of lost or damaged possessions
avoid endless journeys to and from your new home or business — our removals experts can transport your belongings to one or several sites
sign up for an all-inclusive package to save you the hassle of dealing with several different firms
Make an appointment with our team now to get a free itemised quote for your removals project.
How much does it cost to move?
Request an appointment with a member of our team to estimate your removals needs and draw up a detailed quote.
The cost of moving varies based on several factors, such as the volume to be transported, the distance between the pick-up and drop-off location of your boxes, as well as various add-on options e.g. dismantling/reassembling furniture, packing boxes, etc.
If you are moving in June, July or August, remember to book your slot well in advance as we are very busy during the summer period.
To keep removal costs down, start by going through your belongings. Like most people, you probably have clothes, furniture and other items that you no longer use. Packing some of your belongings yourself will save you a considerable amount of time and money.
If you don't have the time or don't want to pack your belongings yourself, we can include a packing option in your quote. Don't hesitate to contact our experts.