Mister Move – Removals company
Are you looking for a professional removals company in Brussels? Do you need to rent a furniture lift for your removal project or a storage unit for your boxes?
Discover Mister Move's services.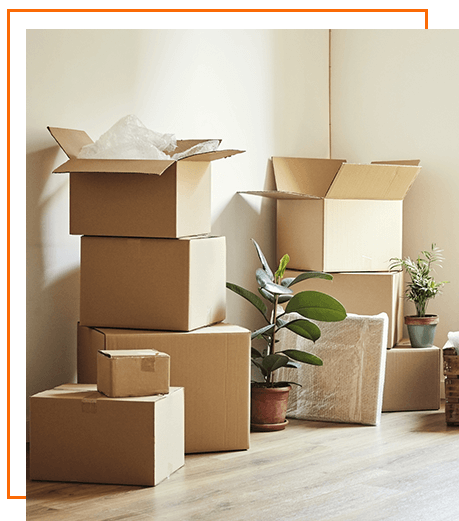 MISTER MOVE – Removals company
Mister Move is a company specialising in removals, transport, logistics and storage services. It also offers a range of storage unit rental options adapted to the needs of private individuals and businesses in Brussels, Walloon Brabant and international destinations.
Created in 2014, the company employs a team of eight removals experts all with extensive experience in the field. Our seasoned staff provide high-quality removals services at competitive rates.
Call upon our know-how and expertise for all your transport, delivery and logistics needs. For your moving projects in and beyond the borders of Europe, put your trust in Mister Move!
Get in touch and request your free quote now. We will set up an appointment as soon as possible.
MISTER MOVE – Our services
Our customer services include:
Our team of removals experts can handle all your removal projects in Belgium, Europe and the rest of the world while complying with all health and safety regulations. We take all precautions to protect, stow and transport your belongings safely, as well as unpacking them in your new location.
Take advantage of our business logistics services to deliver to all your customers. Our logistics team will handle the reception of all your parcels and goods, and then check the goods before transporting them to your chosen destination. We can also store goods in our storage facility in Brussels if necessary.
Do you want to organise your move yourself but need to rent a furniture lift to move your belongings? At Mister Move, our customers can rent a furniture lift. The furniture lift comes with a qualified operator who will carry out all the necessary manœuvres.
Do you need to transport furniture and machines from your company to your new headquarters or production site? Are you looking for a professional company to help you transport your furniture? Trust us with your possessions for transport and rapid delivery anywhere in the world.
Is your cellar full of clutter? Have you run out of room to store your boxes and belongings? Why not rent one of our storage units in Brussels? All our storage units are secure, fully monitored and adapted to your needs.
Request a free quote now to take advantage of all our transport, removals and delivery services!
MISTER MOVE – Where we work
We offer removals services in Brussels, Walloon Brabant, as well as in the rest of Europe and beyond. Create tailor-made removals services and enjoy complete peace of mind when you choose to work with the Mister Move team.
To book an appointment for a removals quote or to rent a furniture lift, contact our team now. We will take the time to study your request and answer all your questions.